Tips for Thesis Exam – Hi readers, in this article, we will share a little story about what to prepare for the thesis trial and a few tips for you to be successful in this exam.
Has anyone here had a thesis trial? or want to face a thesis trial? relax guys, don't panic, keep calm. I, the next day I want to have a thesis trial, I still have time to watch Korean dramas. Although, actually it's all to cover my unpreparedness, not unprepared ding. It's just that I'm nervous, really, really nervous.
You can be nervous, but don't forget to prepare for the exam well, guys. That's all that matters.
I just want to share some tips, based on my experience.
Tips for Thesis Exam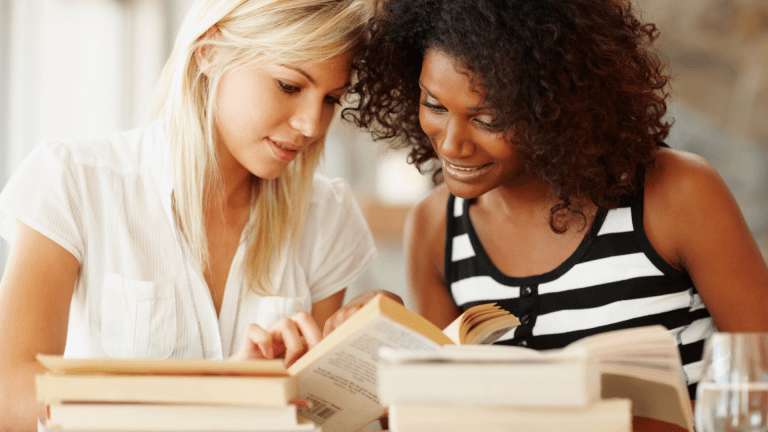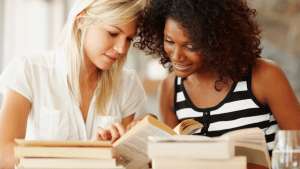 First, you must study and be ready to learn about the material that you have written in your thesis, guys. From the theoretical basis, you have to understand, then review the literature too, why can you use the journal in your literature review, what is the correlation, is the data valid or not, and also the discussion you have written. You need to know why. Don't just write a discussion but don't know why. "because in the journal it is written like that ma'am" oh, don't ever answer like this, guys, when asked by your examiner. Because of course you will be scolded to the full, imagine that you want to graduate but don't understand your research. So, prepare your materials well. That's the first concession.
Second, you must understand the nature of your examiner lecturer. Just ask your older brother or your friends who have been tested by him. How do they respond? That's what you have to learn later. Usually what the examiner asks is not much different from what he usually does – he is the examiner of other thesis trials. So that's the second one, you must be able to recognize your examiner well.
Last but not least, make yourself as comfortable as possible, don't be too tense, don't panic, don't give up before you start. You can do it. You just need to relax.
Prepare the material, know the lecturer well, relax.
Good luck with the thesis exam guys.